Thanksgiving has quickly turned from a time of gathering with family into an "early Black Friday" deal pusher for many across the United States. Big brand stores have been slowly having their employees work on the Holiday and their customers running out the door during Thanksgiving dinner just so they can take advantage of early sales on items, leaving many without the time to spend with loved ones.
In Northwest Indiana, and also throughout many other states, we are seeing many businesses saying "NO" to opening on Thanksgiving. We have compiled a list of some of the businesses found around NWI which will be closing their doors and encouraging employees and customers to spend the day with family/loved ones, many of which do this for EVERY holiday and have been since having opened.
"We believe strongly that our customers and associates should have the opportunity to spend the Thanksgiving
holiday relaxing with family and friends, and not worrying with the stress of where to find the best shopping
deals. We know this is in stark contrast to what many other retailers are doing, but we are taking a stance
to protect family time during this important holiday."
"Many stores will be opening for business on Thanksgiving Day, this year we will continue the Schillings
tradition of keeping our stores closed. We strongly believe that family comes first. We want for our
customers and associates to enjoy the holiday spending time with their loved ones."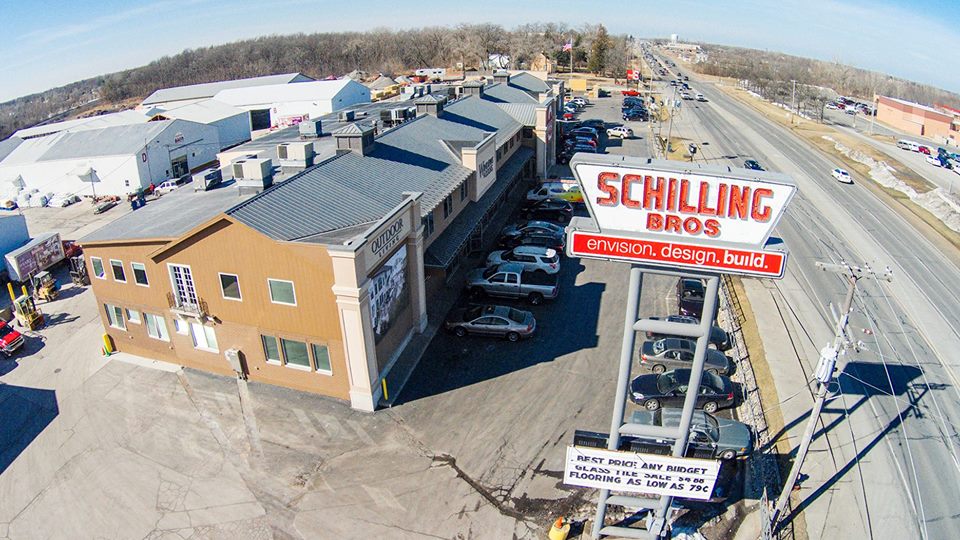 "The Brewpub will be closed on Thanksgiving. We will be open for normal operating hours the rest of the week.
Tours will be offered that Saturday as well"
Menards (Schererville, IN)
"We've never been open on Thanksgiving. We've always been a true believer in being closed for the family and
friends, and spending time with your family on Thanksgiving, which is very important,"
And more!
---
Do you know any other businesses closing for the Thanksgiving holiday? Comment below or visit our "contact" page and let us know so we can update our list!