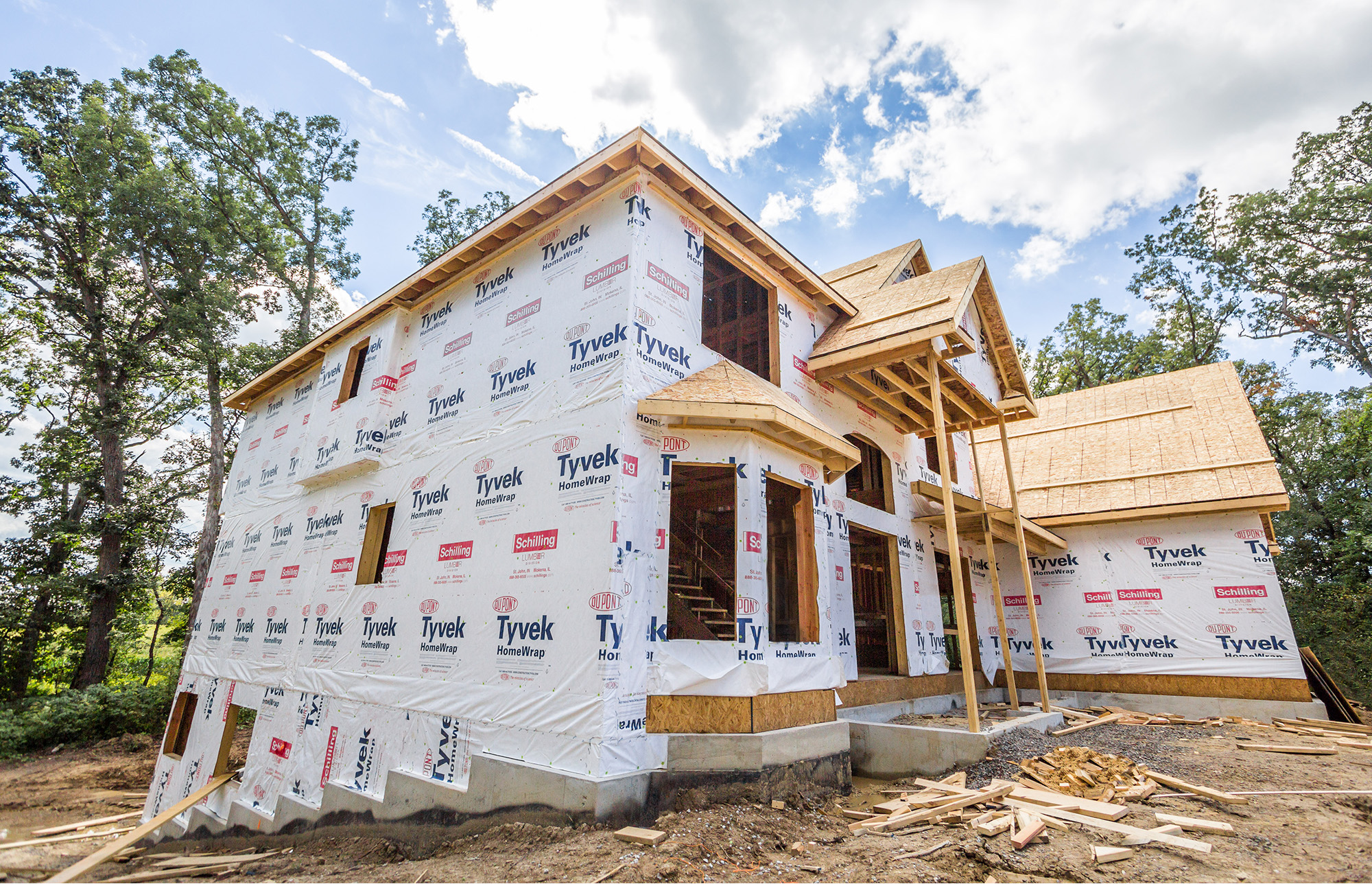 Schilling Development, one of NWI's finest developers, recently got approval to begin their new community in St. John called "Greystone". The town Plan Commission voted 6 to 1 in favor of moving forward with the development.
Jack Slager, from Schilling Development, explained the layout of the community and their plans to deal with traffic and water, which were both brought forward as the largest concerns by residents and the town. Addressing the concerns and offering solutions to keep everyone happy is something Schilling Development has always proven to be reliable on.
A stop light will be added to the entrance of the community and will help improve the flow on Calumet Avenue significantly. Having it timed to work and change lights at different time variances throughout the day will assist in getting traffic controlled at peak points, explained by Slager. For water, Mr. Slager brought up the issues that the community connected was currently dealing with in mention to being heavily flooded. The Schilling Development team is building a large retention pond to help not only prevent any flooding in Greystone, but to also help the neighboring community, per a developers study.
The town approved for 84 single homes, 19 duplexes, four professional businesses, and also 39 cottage homes to begin being developed. Schilling Development plans on having heavy architectural and landscape requirements that will help make the town look better than ever. If it is anything like some recent developments they have done such as Copper Creek in Crown Point, we can all happily say this will be a great addition to the town of St. John helping the local economy in many great ways!
Highlights of Greystone St. John, IN Community
Easy access to I-394 for IN to IL commuting
Close to St. John Restaurants, Businesses, & Attractions
Close to Lake Central High School
Lake Central Schools