Homes by Dutch Mill Builders has been helping build Northwest Indiana by building homes for many years now and they are today's NWI Business Spotlight! With a passion for creating and designing some of NWI's nicest and most unique homes, we felt the need to share a little bit about the company, their team, and what projects they are currently involved with.
About Homes by Dutch Mill
Founded in 1994, Homes by Dutch Mill had the belief that "building your dream home [should be] as if it were our own." This belief has helped Homes by Dutch Mill set themselves apart from many of the industry professionals in Northwest Indiana with the quality of work they have offered to their many clients since having began over 20 years ago. They make it very clear that they like to make a point to get to know the lifestyle and personalities of each individual client they have to help create a personal creative touch to each home. Truly a client dream team.
The company has over 20 years of experience not only in new construction, but also with remodeling, additions, basements, commercial build outs, full guts and remodels and also simply the rearranging of furniture. Being able to master all of these different traits helps to make sure each project is completed in full from start to finish with each portion of it receiving just as much attention as the last. "While we aim for important top notch design elements in your home, most anxious and excited homeowners strive for first glance appeal and beauty."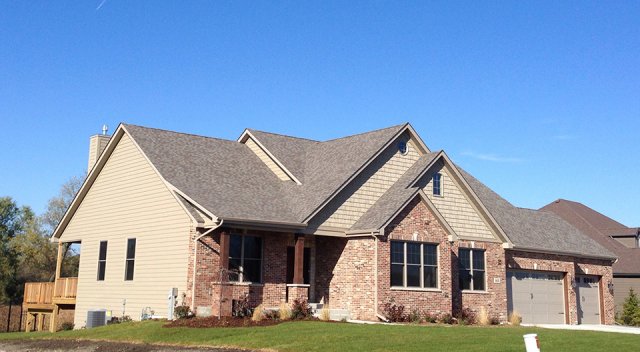 The Homes by Dutch Mill team
The team at Homes by Dutch Mill consists of two full time people, Lori Burgans and Dave Spoolstra. These two have built a great workplace relationship which allows them to combine their skills and complete any job that is brought to them.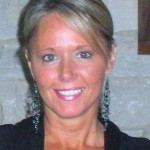 Lori Burgans has been an accomplished Design Specialist for many years with talents that include a strong focus on architectural and interior design. "She is a pleasure to work with, her goal being your complete satisfaction."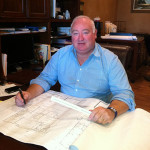 David Spoolstra has over 30 years of construction experience behind him with background knowledge that includes extensive, hands-on knowledge of insulation, roofing, masonry, and carpentry. With these two coming together, there is almost no project too big or too small that they can not handle with their skills combined.
Current Northwest Indiana Projects
There are many lots and homes available from the Homes by Dutch Mill team right now all throughout Crown Point, Indiana and St. John, Indiana. They have some of the most unique and beautiful homes throughout St. John, Indiana's Estates of Wellington, Cardinal Cove, Gates of St. John, and Crossing Creek, as well as a selection available in Crown Point, Indiana's latest community Copper Creek. All of these locations have shown to be Northwest Indiana's top places to live.
Take a look at some of the completed projects they have already completed below.