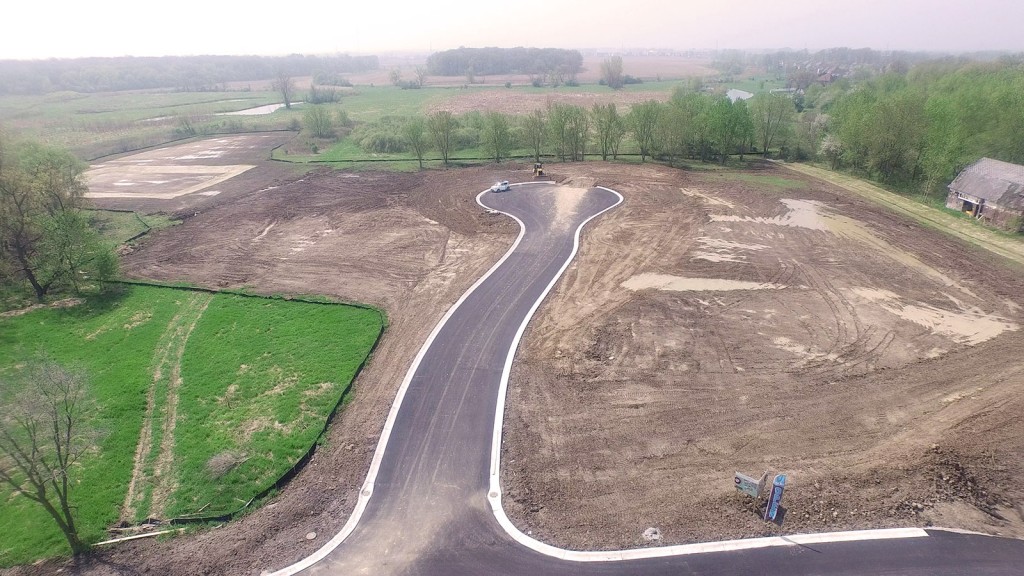 Beautiful. Quiet. Clean.
Saint John, Indiana is preparing to introduce a brand new community that is in development right now by the people over at Schilling Development. The community will be called "The Preserve at Schillton Hills" and it is located right off of 93rd Avenue (Schmal Avenue) which is only minutes away from US 41. The location is easy to find and surrounded by other developed and clean communities such as Schillton Hills, Rosewood Estates, and Estates of Wellington.
The Preserve at Schillton Hills in St. John, IN has 7 lots total with sizes ranging from 100' W x 190' D all the way to 100' W x 1,250' D! After having visited the location, I was really taken away at how calm the area was. There is so much space which really means this will be a quite area that will help make the city of St. John, Indiana look even better.
The Preserve at Schillton Hills Details
Single Family Lots
Lake Central Schools
St. John Utilities
Available Summer 2015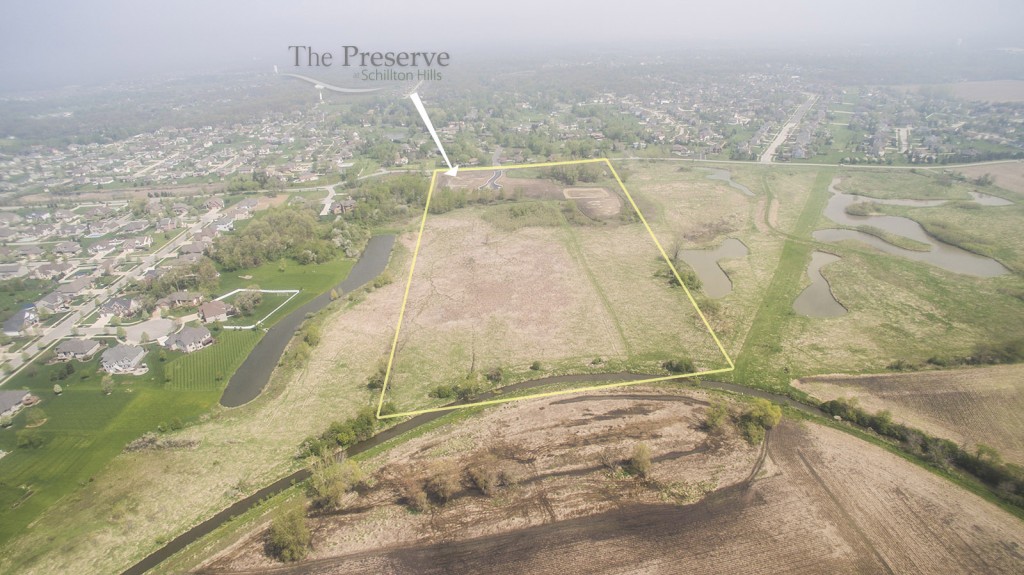 The community has specific covenants which require the homes to be a 2200 square foot minimum ranch, 2400 square foot minimum 1-1/2 story, and a 2600 square foot minimum for 2-story homes. There are no quad, tri, or bi-levels allowed though. Also, to keep the community standard up, 50% of the homes in the community must be made of stone or face brick and have a 3 car garage. These covenants, along with others, really help to keep a great style and feel for anyone looking to move in.
Summary of Restrictive Covenants
Ranch min. 2200 sq. ft.
1-1/2 story min. 2400 sq. ft.
2-story min. 2600 sq. ft
No quad, tri or bi-levels
Roof Pitch 8/12 min.
50% stone or face brick
Minimum 3 car garage
Architectural detail required on all elevations.
Andersen wood clad windows required.
Want more information about The Preserve at Schillton Hills in St. John, IN? Visit SchillingDevelopment.com