Alsip Home & Nursery in Saint John, is the Northwest Indiana Region's leader for all things home and garden. Annually winning First Place in the reader's choice of Best of the Region for Garden/Nursery store every year since the contest has taken place, Alsip shows no signs of slowing down in improving the ways that they serve the community for all of their lawn and landscape needs.  A full service landscape design center as well as a large outdoor nursery is highlighted by the greenhouses full of flowering hanging baskets, bedding plants and tropical plants grown by Alsip's sister company, Kingsbury Acres Greenhouse.
Alsip Home & Nursery – St. John, IN
Not known for cheap products, Alsip takes pride in offering the highest quality plant materials and products as well as top end customer service with a knowledgeable staff, many of which are certified horticulturists and team members averaging 10 years in the gardening industry. When visiting the store, you get more than just a chance to purchase new products, you get the opportunity to learn about other quality options to help improve and better your project.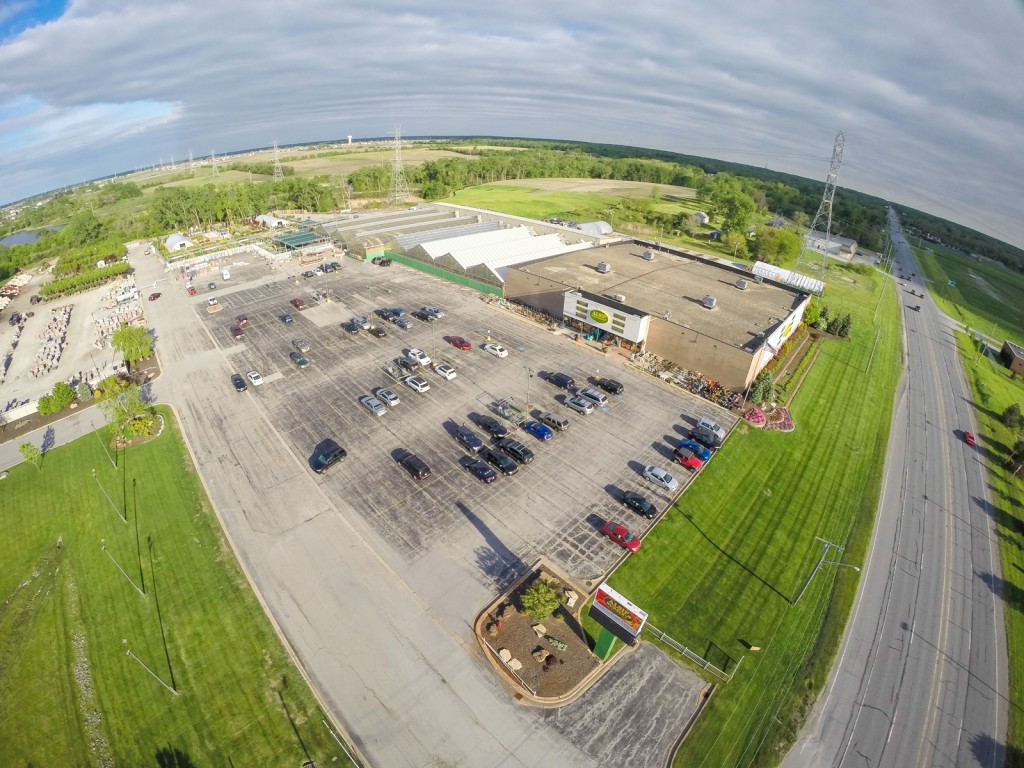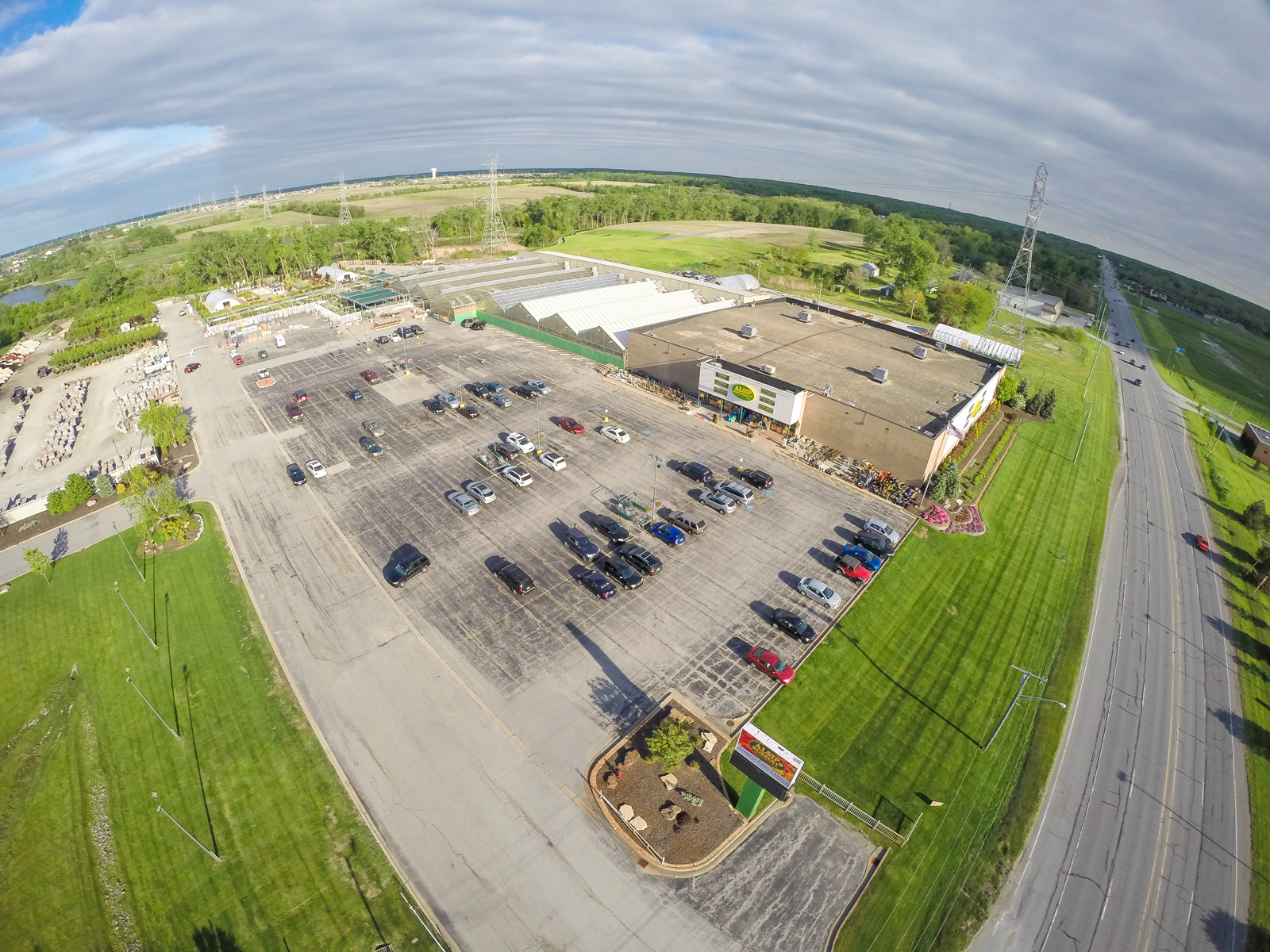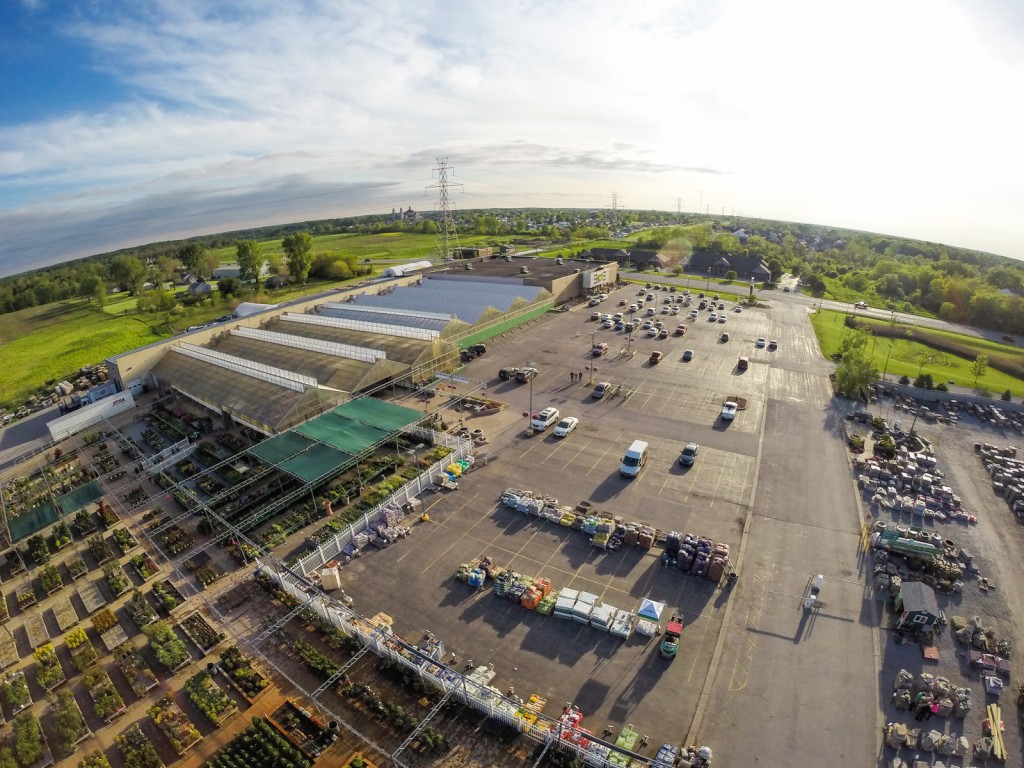 Northwest Indiana Christmas Decor
In addition to a great and fully comprehensive garden center, Alsip also boasts the largest Christmas décor store for miles around.  "Our high end patio furniture and grill department switches over to a Christmas wonderland every Christmas season. We have been very deep into the Christmas business for decades now and it just keeps getting bigger and bigger." Says Richard Christakes, CEO of Alsip Home & Nursery.  "The Pet Center is also something that we are very well known for. We carry everything that you would find in the big box and then some.  We have a full line of holistic dog foods and also feature an in house dog and cat grooming center, dog training service and new for 2015 is Alsip's dog park located in the south side of the property.  There is also a veterinary clinic, Animal Care Center of Saint John on site that offers complete vet services including surgeries and even has an Exotic Animal Vet on staff."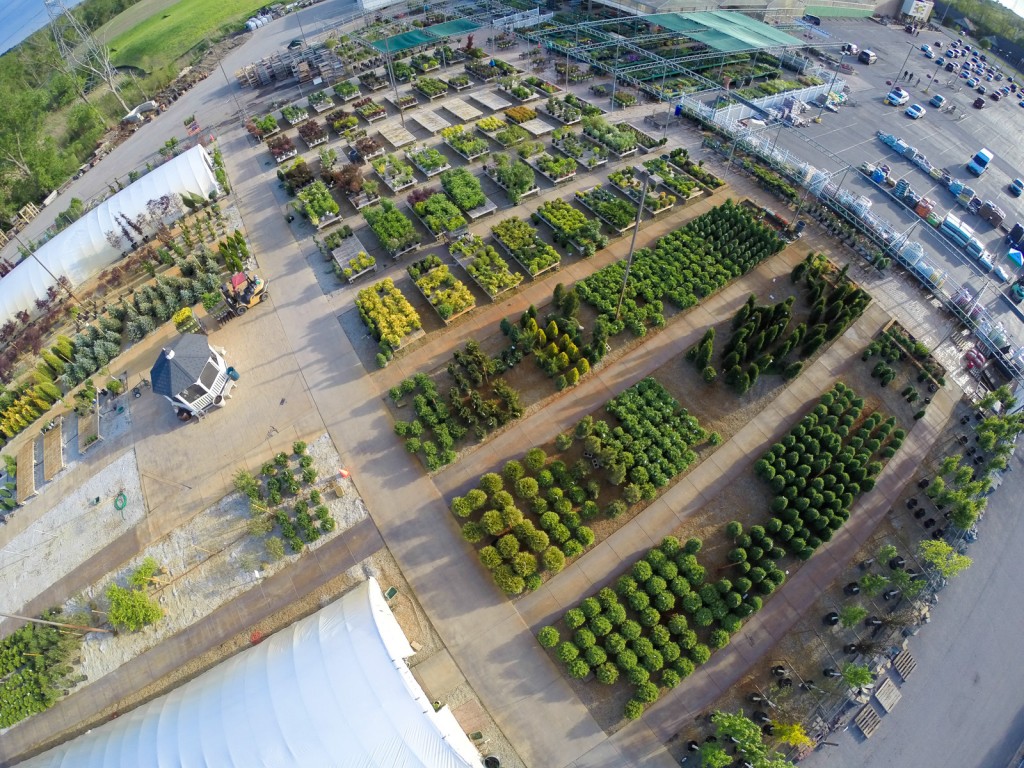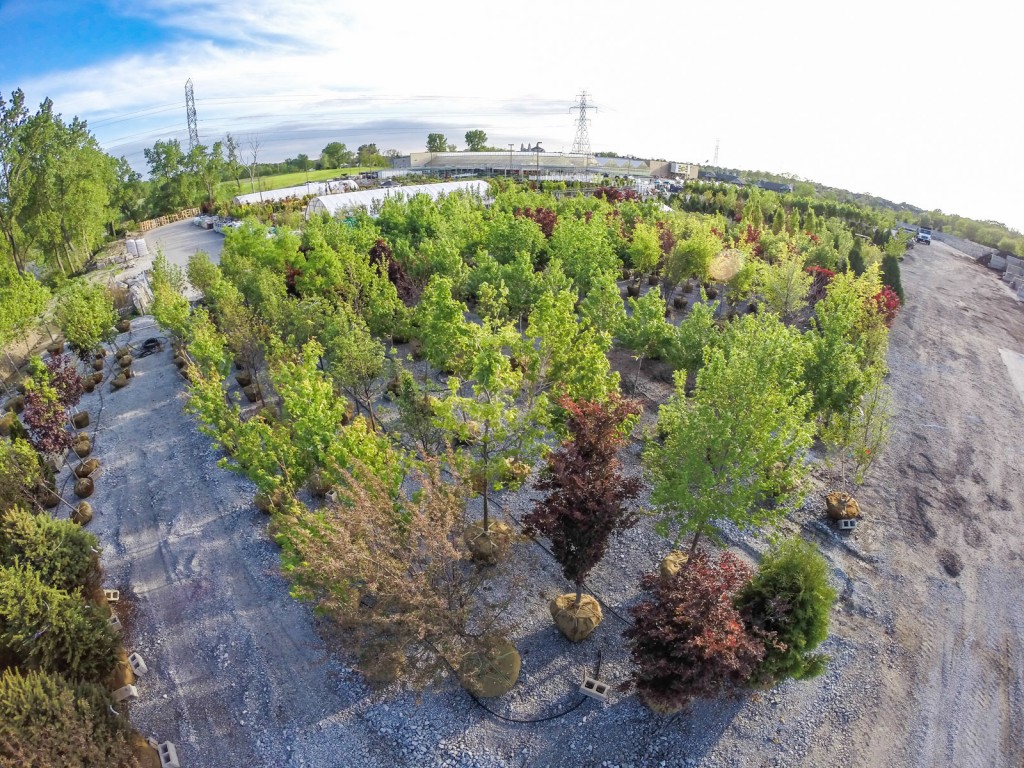 Alsip Animal Rescue
To top off some of the great outdoor landscaping and comprehensive garden center, Alsip is home to the much talked about Animal Rescue Center. They care for and allow adoption of dogs, cats, birds, and many other animals that have been rescued. I, personally, got my bobtail kitten from there just about 5 months ago and could not be any happier with the service I received. They have a separate Animal Clinic within the building that takes care of shots and treatment for me as well, as it is their recommended choice to go to. So, while you are upgrading your yard, you may find yourself running around doing errands with a new puppy by your side.
Alsip truly has unique offerings that make this a destination gem in the Northwest Indiana Region that people travel from as far as north of Chicago and south from Indianapolis to visit and shop.  Come to Saint John to visit some of the great attractions such as the Shrine of Christ's Passion, and don't miss out on a stop at Alsip Home & Nursery.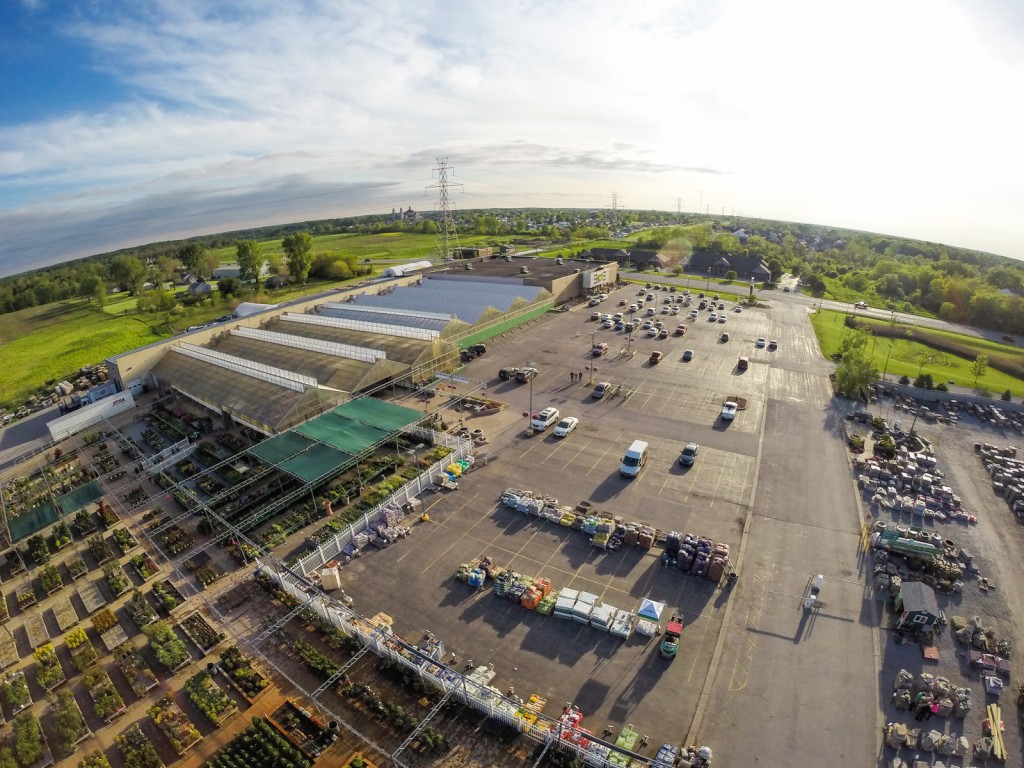 For more information, visit their store or website today!
ST. JOHN: 10255 Wicker Avenue, St. John, IN 46373