The Shrine of Christ's Passion in St. John, Indiana attraction is one that is unique to the region and much of the nation as well. It has a half-mile winding Prayer Trail that actually depicts the last days of Jesus Christ's life. A perfect place to bring friends and family of all ages to get an experience that is emotional on many different levels.
The half mile journey was touching as it had large figures illustrating much of what the bible depicts. After speaking with some staff members, we learned that there are actually over 40 life-sized bronze sculptures placed throughout the prayer trail, all of which were created by a Texas artist named Mickey Wells.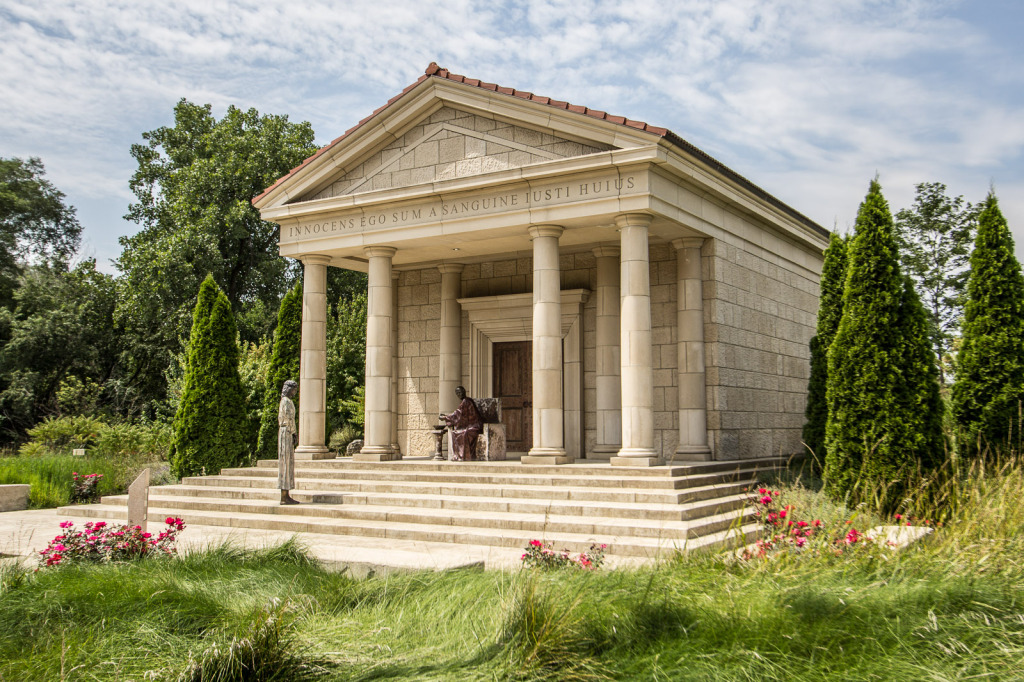 The Shrine of Christ's Passion Prayer Trail was created as a way to depict the final days of Jesus Christ's life by making use of the 40 life-sized bronze sculptures in tranquil settings complete with beautiful music and well kept gardens. The settings created give visitors the chance to experience the story of the crucifixion and resurrection as never before.
Throughout the path, there are audio stations which have narrated recordings to give you insight into what scene is happening. A great way to learn about what you are going through.
On top of the path, The Shrine of Christ's Passion also has a gift store simply called "The Gift Shoppe" in which they have over 10,000 unique products to choose from for just about any occasion. Truly a perfect place to bring your family, friends, and loved ones. It is a 6,000 square foot building that brimming with beautiful items.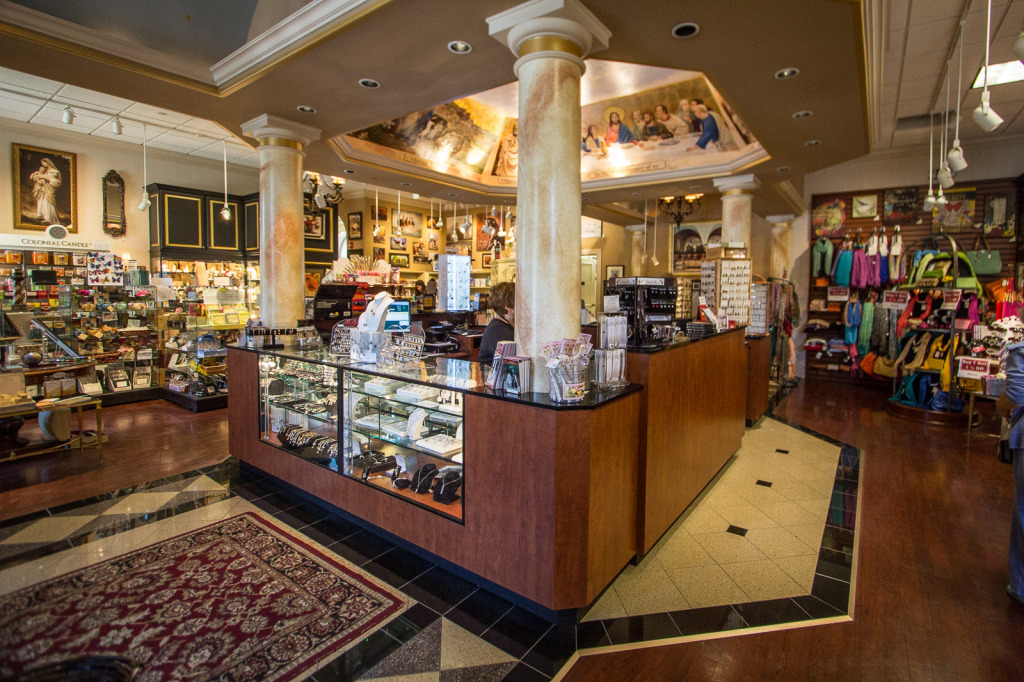 The Shrine is operated by a non-denominational, nonprofit, 501(c)(3) private foundation. The proceeds from The Gift Shoppe and donations help to maintain the grounds.
Where is The Shrine of Christ's Passion located?
10630 Wicker Ave. (U.S. 41), St. John, IN 46373
[Photos via
Shrineofchristspassion.com
]